Cloning Kits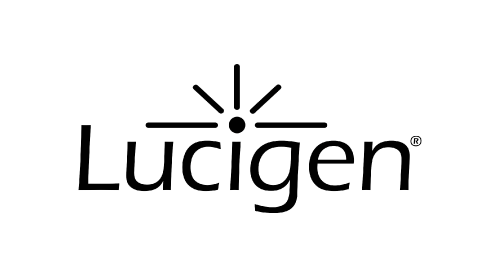 Features
1

LGC, Biosearch Technologies has a wide variety of cloning kits, including novel transcription-free cloning vectors, that improve cloning yields, reduce cloning bias, and improve sequencing throughput.

2

Our unique cloning kits with pre-processed vectors and highly competent cells eliminate hours of tedious preparation and enable efficient cloning

3

- Ligation can be completed in as little as 30 minutes with no clean-up needed
- Only a brief heat denaturation is necessary before transformation
- Downstream manipulation (e.g, mutagenesis, subsequent insert addition) is facilitated by the minimal vector size (1.7-2.0 kb)

4

For cloning the most difficult sequences, the BigEasy® v2.0 Linear Cloning System offers unmatched stability. Most Biosearch Technologies cloning vectors are pre-cut, dephosphorylated, and ready-to-use so you can keep your cloning workflows moving.
Product information
| Cat No. | 품명 | 규격 | 제품정보 |
| --- | --- | --- | --- |
| AIS107F | CopyControl Fosmid Autoinduction Solution | 50 mL | - |
| CCFOS059 | CopyControl HTP Fosmid LBRProduction Kit | 1 Kit | - |
| CCFOS110 | CopyControl Fosmid LBR Production Kit | 1 Kit | - |
| ER0720 | End-It DNA End-Repair Kit | 20 Rxns | - |
| ER81050 | End-It DNA End-Repair Kit | 50 Rxns | - |
| LK0750H | Fast-Link DNA Ligation Kit | 50 Rxns | - |
| LK6201H | Fast-Link DNA Ligation Kit | 100 Rxns | - |
| MP5105 | MaxPlax Lambda Packaging Extracts | 5 extracts | - |
| MP5110 | MaxPlax Lambda Packaging Extracts | 10 extracts | - |
| MP5120 | MaxPlax Lambda Packaging Extracts | 20 extracts | - |