BHQ Probe Master Mix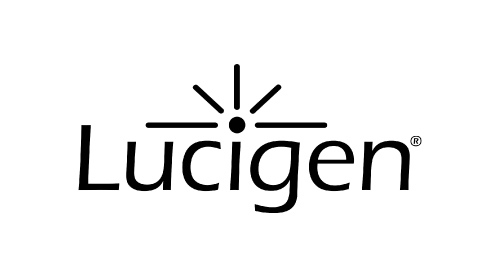 Features
1

One robust and dependable master mix for both end-point PCR and qPCR applications driving operational efficiency across all workflows.

2

Optimised for miniaturisation and scalable to a wide range of reaction volumes for different instrument platforms (1.6 µL-25 µL).

3

Sensitive and dependable qPCR data with consistent high performance efficiency over a wide dynamic range, from 100,000 down to 10 target copies per reaction even at miniaturised reaction volumes.

4

Suitable for multiplex PCR delivering more data per reaction with robust performance when paired with all Biosearch Technologies' BHQ probes in duplex SNP genotyping and multiplex qPCR applications.
Product information
DNA and RNA extracted from agricultural samples can be especially challenging for PCR and qPCR, and often require the use of robust master mixes and enzymes. BHQ™ (Black Hole Quencher™) Probe Master Mix delivers the performance needed to maximise PCR efficiency and data quality from agricultural samples regardless of the input quality.
BHQ Probe Master Mix is a 2X PCR mix containing a reliable hot start Taq DNA Polymerase designed to perform especially well with all BHQ-labelled hydrolysis probes and DNA templates from a variety of agriculture sample types in both singleplex and multiplex PCR applications.
Geared for high selectivity and low background, the BHQ Probe and BHQ Probe Master Mix combination delivers high-precision, unambiguous SNP genotyping, Copy Number Variation (CNV), and Adventitious Presence (AP) answers critical for advancing your trait development and commercialisation pipeline