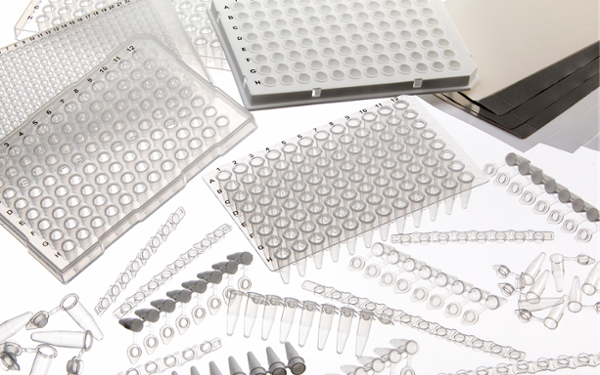 An Experienced and Capable Manufacturing Partner You Can Trust
Made in USA Every Product is proudly maufacturerd in the USA. Purity Assured Products are certified free of detectable RNase DNase, DNA, PCR inhibitors, and tested pyrogen-free. Sterile product is certified pyrogen-free. Purity Assured Products are certified free of detectable RNase DNase, DNA, PCR inhibitors, and tested pyrogen-free. Sterile product is certified pyrogen-free. Autoclavable Where specified, products may be steralized at 121C and 15 psi for 15 minutes.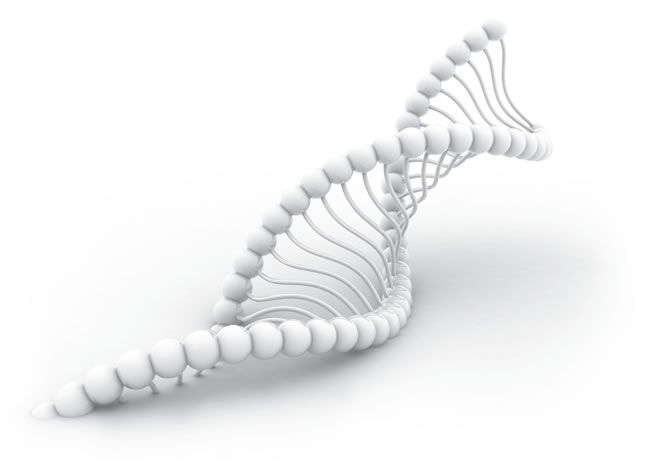 Feature
1

Competence

Our processes are controlled under a certified ISO-9001:2015 quality assurance system.
From the initial concept of a product to its finished form, we control all aspects of the design, production and quality in our state-of-the-art manufacturing facility, located in Lodi, California. We are one of the few producers of laboratory plastics still manufacturing in the USA—an important distinction between SSIbio and other brands.

2

Excellence

All products are manufactured in our 11,300 square-meter (122,000 square-foot) facility.
This includes 3,700 square meters of dedicated clean, climate-controlled industrial space—of which, 1,500 square meters meet or exceed ISO 8 / Class 100,000 standards. This ensures that all production and packaging are performed in an environment that meets rigid cleanroom specifications. Quality injection molding, coupled with the integration of robotics, and our rigorous QA/QC processes demonstrate our commitment to excellence and guarantee product that is uniform, pure, and worthy of your trust.

3

Partnership

At Scientific Specialties, we know that having a reliable partner is important to our success. That is why we have built a business on also being the right partner to our customers. As a privately-held entity, we are able to make decisions and invest in equipment and other innovations to be more productive and responsive to the needs of our customers.

4

Innovation

Eight design patents attest to our passion for innovation and are incorporated in daily-use laboratory products that enhance or simplify user experience.
Specification
UltraFlux PCR
UltraFlux® PCR Consumables have been a laboratory staple around the world for more than 20 years. Beginning with a patent granted for the design of SnapStrip® tubes with angularly attached caps, the UltraFlux line has been continuously innovated and improved over the past two decades to provide reliable results and tremendous value.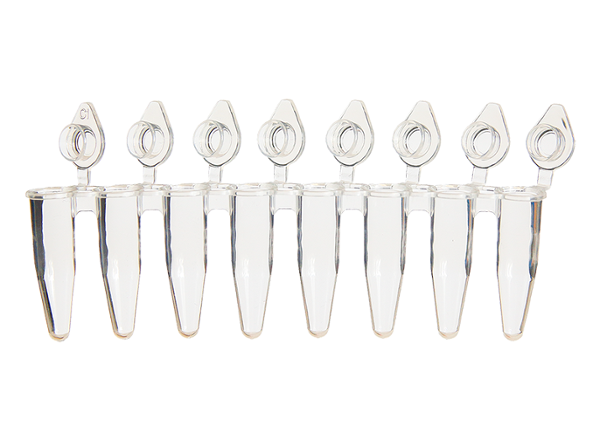 Vertex Pipette Tips
Vertex® Pipette Tips were developed following extensive research to provide users with a high degree of fluid confidence and control while pipetting. Internal studies have indicated these tips provide less fluid retention and less sample loss. Vertex Filtered Pipette Tips offer an extra level of protection, confidence, and control by providing a barrier between the nose cone of the pipettor and the sample.
Advantages of the Vertex Filter Membrane: Manufactured from high-density, inert polyethylene (HDPE). Contains no additives that can contaminate samples if encountered. Provides a barrier against contamination, but will not impede airflow. Hydrophobic properties prevent absorption of samples.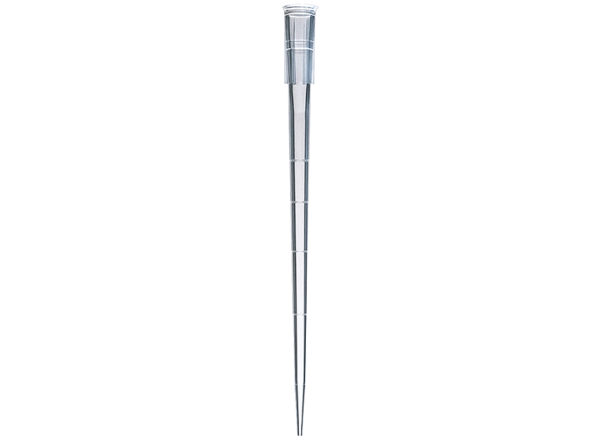 Tubes
Pirouet™ Centrifuge Tubes are the trusted choice in laboratories all around the world, for applications ranging from 0.5 mL to 50 mL. It all begins with a proprietary, ultra-pure resin that ensures optimal clarity, purity, and strength. Plus, over two decades of research and innovation have been instilled into these tubes, resulting in a product that performs to expectation and provides tremendous value.
SureSeal® Screw MicroTubes & Caps offer a clean, safe environment for your important samples! These tubes range from 0.5 to 2.0 mL and are customizable, offering choices of graduations, ribbing, and conical or skirted bases.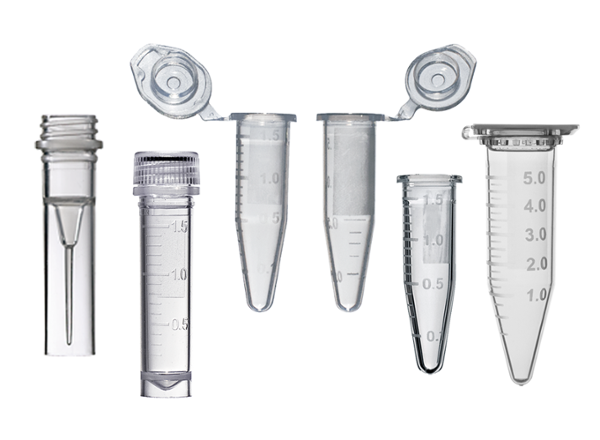 CryoFreeze® Tubes & Racks
Tubes comply with the In Vitro Devices Directive (IVD).
Contrasting black 100 µL graduations are bold and easy to read.
Large white writing area on all tubes.
Optimized for vapor-phase liquid nitrogen storage. Note: not suitable for immersion in liquid nitrogen.
Available with round base or self-standing Stargrip™ base.
Temperature range: -196°C to 121°C.
Ultra-pure polypropylene meets FDA 21 CFR 177.1520 & USP Class VI.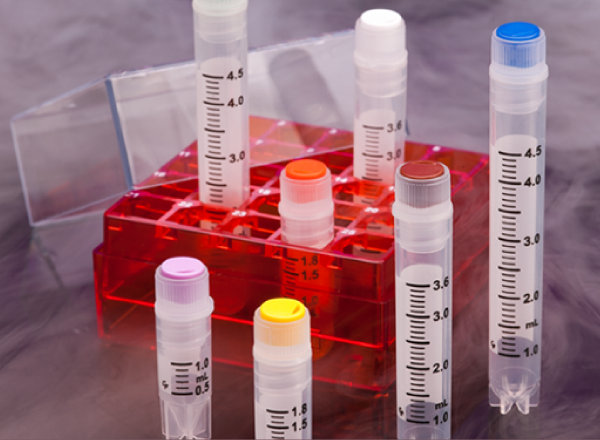 Citadel HTS
Citadel™ Deep-Well Plates and Cluster Tube Systems are ideal for high-throughput screening processes and long-term storage. It all begins with high-clarity, ultra-pure polypropylene, combined with proprietary injection molding techniques to produce high-clarity vessels that are exceptionally robust, chemically-resistant, and pure.
Deep well plates are ideal for storage, dilution, mixing, harvesting, culture assays and screening.
Storage and reaction tubes are ideal for sample collection, prep and long-term storage.
Plates and tube racks have SBS footprint; 8 × 12 format.
Cluster tubes are available individually or in strips of 8 or 12 tubes.
Cluster tubes and racks are polypropylene; caps are polyethylene.
Rack systems are equally suitable as a reaction vessel in your robotic workstation or as a long-term storage vessel in your sample library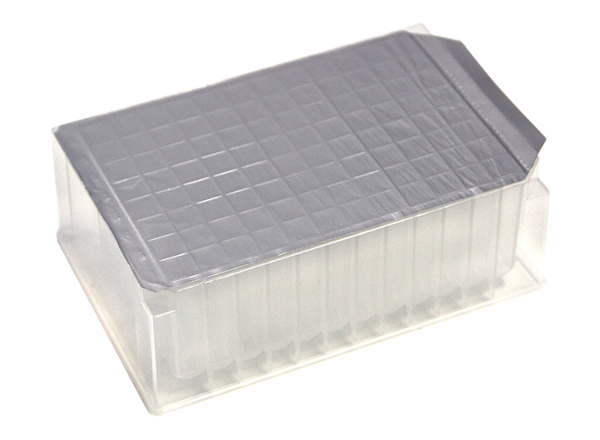 Racks
We understand how important racks are to your daily work. One of our earliest patents was for the world-famous Flipper® racks that offered '2 racks in 1'. Since then, we have continued to create innovative rack solutions to meet particular needs, like IsoFreeze® racks that keep your samples cooled while you perform your testing, and bigger and better versions of the Flipper racks that are versatile and accommodate multiple tube sizes in a single rack.